Portrait of Simon De Vos
Abraham De Vries portrayed the painter Simon De Vos in 1635. Until 1909, the assumption was that this was a self-portrait.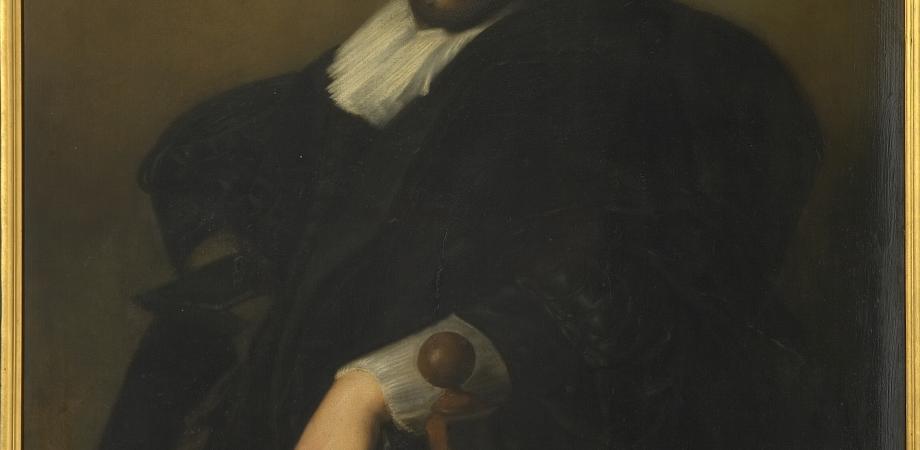 Triptych The Adoration of the Shepherds
Simon Rodriguez d'Evora, who commissioned this painting from Otto Van Veen (also sometimes called Otto Venius) is prominently depicted in the triptych of 'The Adoration of the Shepherds' (1601). D'Evora was a benefactor. The rich Portuguese merchant donated a lot to poor relief. In 1601, he founded the St. Anne's Almshouse for ten women.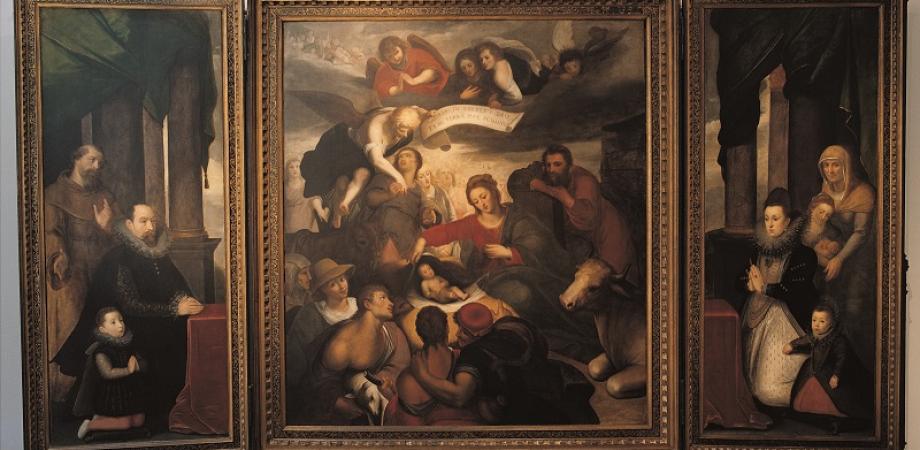 Portrait The Hundred-Year-Old Madwoman
A real riddle. The painting of the "The Hundred-Year-Old Madwoman" (1656) by an anonymous artist depicts an unknown woman, whose age is unknown to us. In the late Middle Ages, the Maidens' House was also a place where "daughters or widows, who had lost their wits… were locked up and fed".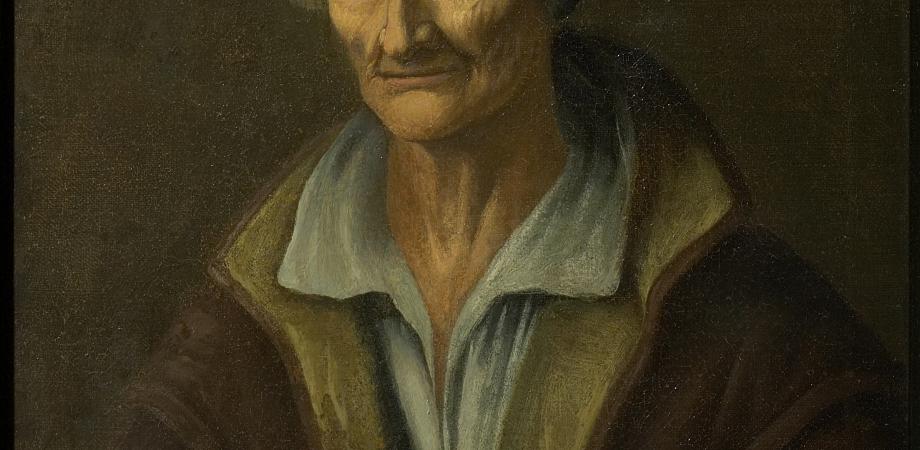 Portrait of Gilbert van Schoonbeke
Gilbert Van Schoonbeke (1519 - 1556) was also quite wealthy but his intentions were not as noble. He was an urban planner and a cunning businessman, and his motto was to get rich quick. He parcelled up large sections of undeveloped land within Antwerp's city walls, earning a lot of money in a very short time and accumulating lots of possessions. He also had many enemies and died rather young. His heirs donated his entire inheritance to the Maidens' House.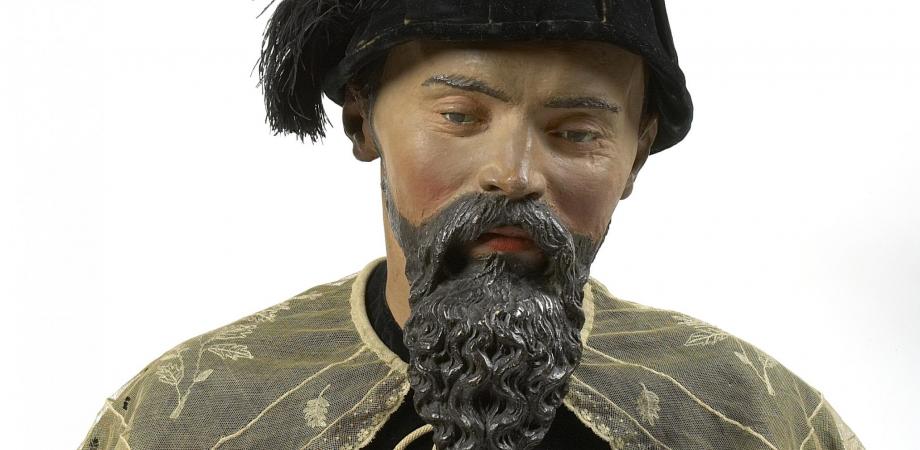 A tour of the portraits in the Maidens' House Museum
The collection has a large number of portraits. Many of the canvases and panels depict dignitaries, wealthy citizens, merchants, patrons, administrators… Many look very serious, others merry or even comical. A playboy, a noble soul or a cunning businessman? A guide will take you on a tour of the portraits in the collection, telling you more about who the sitters were, what they did for a living and what is their connection to the Maidens' House.
Price on request (Phone + 32 (0)3 338 26 20)
Advance booking required